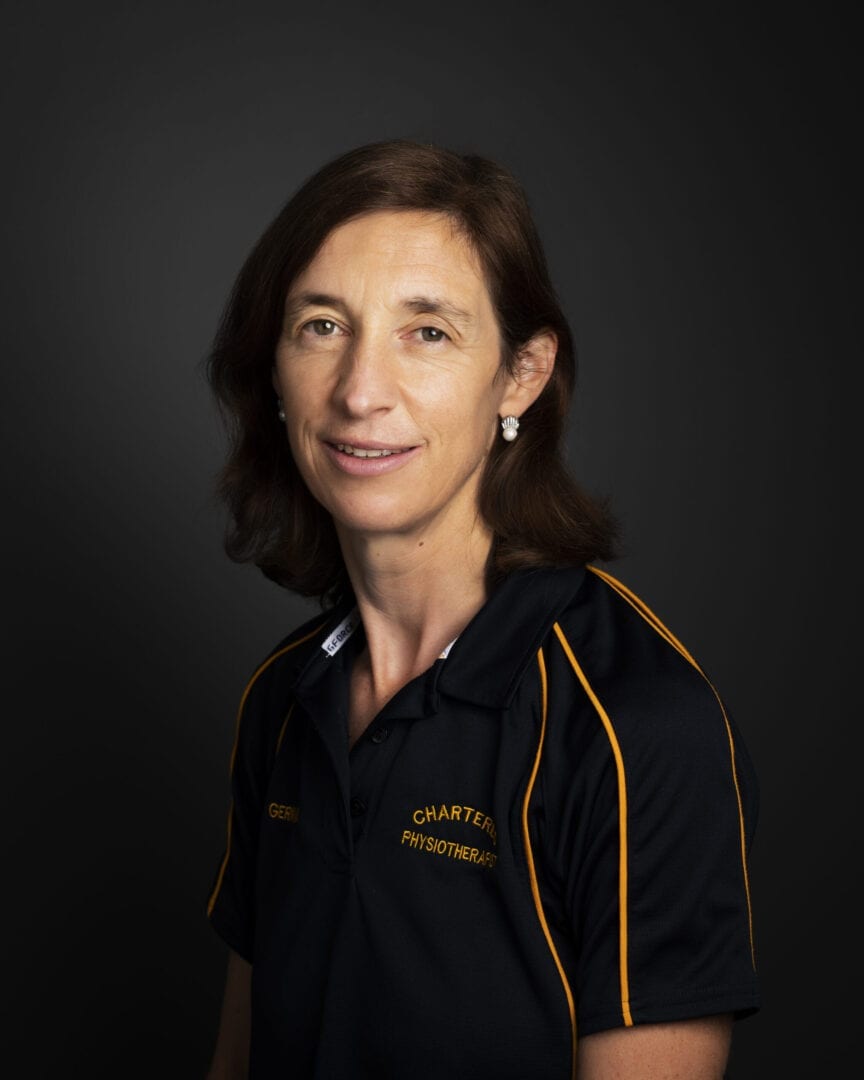 GERMAINE MALLIN
M.Sc. Physiotherapy M.I.S.C.P.
---
Germaine graduated from University College Dublin and initially worked in hospitals in Ireland and the U.K. She has over 20 years experience in treating musculoskeletal, Vestibular and sports injuries.
In 2009 she completed an M.Sc. in musculoskeletal Physiotherapy in U.C.D. Her M.Sc. research project investigated the effectiveness of Pilates for the management of neck pain. The findings were published in the Journal of Bodywork and Movement Therapies.
Her areas of expertise include all aspects of spinal pain, shoulder pain, sports injuries and orthotic prescription. She has also trained in acupuncture with the British Medical Acupuncture Society.
Germaine is especially interested in rehabilitation through exercise and has over 14 years; experience in teaching clinical/rehabilitative Pilates having trained with the internationally recognised Australian Physiotherapy Pilates Institute (A.P.P.I.). She works Mondays, Tuesdays and Wednesdays.
Germaine does not treat pelvic health issues.
Her interests include tennis, gym, yoga and walking.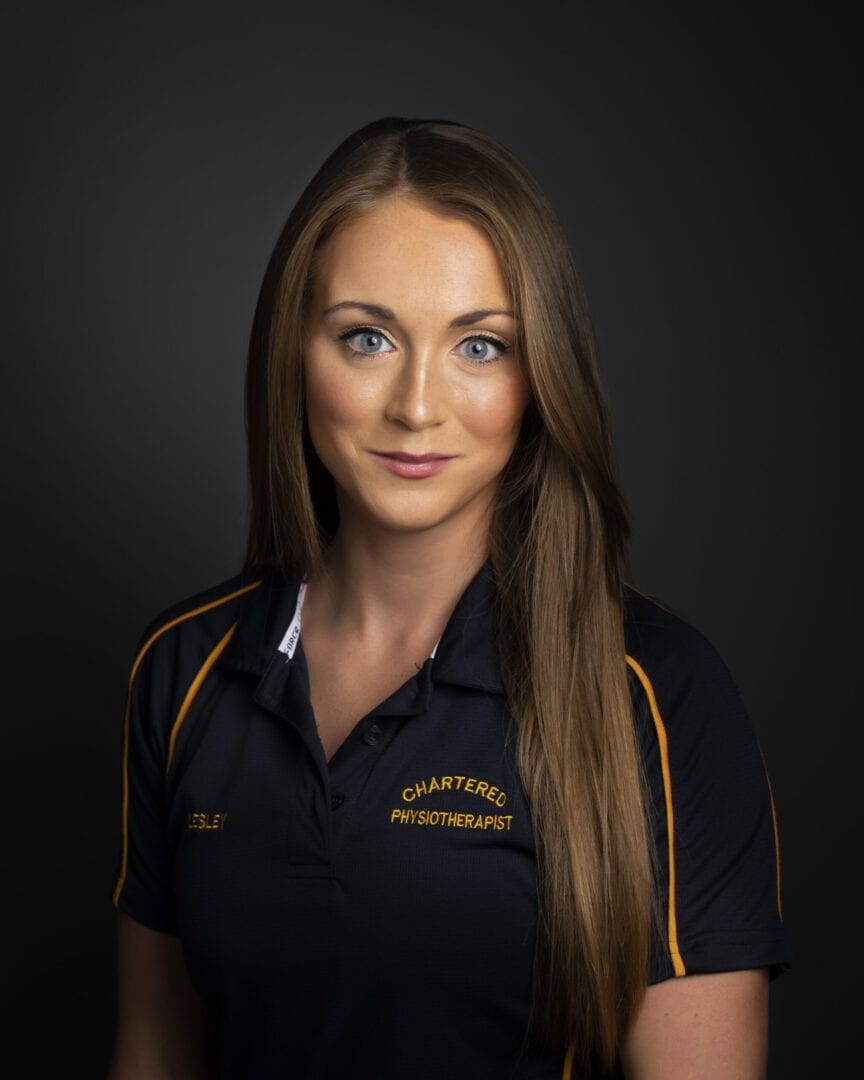 LESLEY LOWE
B.Sc. (Physio) M.I.S.C.P.
---
Lesley graduated from University of Ulster, Jordanstown with an honours degree and has worked mainly in private practice treating sports injuries, spinal and joint issues, vertigo (AVISA vestibular diploma in vestibular rehabilitation).
Lesley has worked with multiple sports clubs including football, hurling and hockey and is a healthy HIIT instructor. She has also completed post-graduate training in biomechanics. She has a keen interest in Pilates and is a qualified APPI Pilates instructor for all levels from beginner to advanced. She has a special interest in strength & conditioning and exercise classes for all ages.
Lesley does not treat pelvic health issues. She works on Wednesdays.
Her main sports are running, Pilates and strength & conditioning. Lesley also enjoys travelling to exotic places.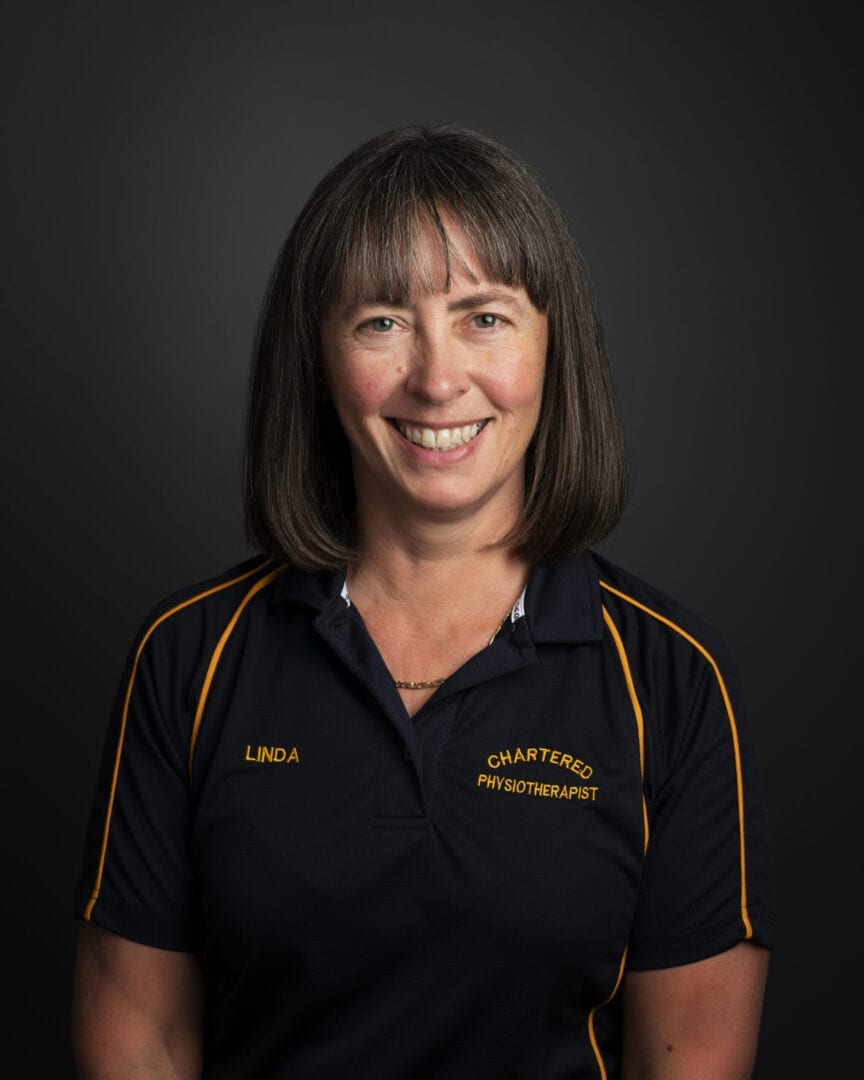 LINDA FITZGERALD
B.Sc. (Physio), M.I.S.C.P. M.C.S.P. PG Cert (Women's Health)
---
Linda qualified from Trinity College, Dublin and has gained extensive experience in major teaching hospitals in Dublin and in Australia. Linda opened Ashbourne Physiotherapy Clinic in 1992 and Sutton Cross Physiotherapy in 2012. She has a special interest in continence (male and female/bowel and bladder). Linda also loves treating feet and she has over twenty years' experience in orthotic prescription and a special interest in lower limb tendon problems. As Linda specialises in the above areas, she usually has a waiting list of about three weeks so doesn't deal with the more acute problems.
Linda usually works on Monday afternoons and all day Friday in the Sutton Clinic.
Linda plays hockey and golf and enjoys travel, cryptic crosswords, Killer Sudoku and loves penguins.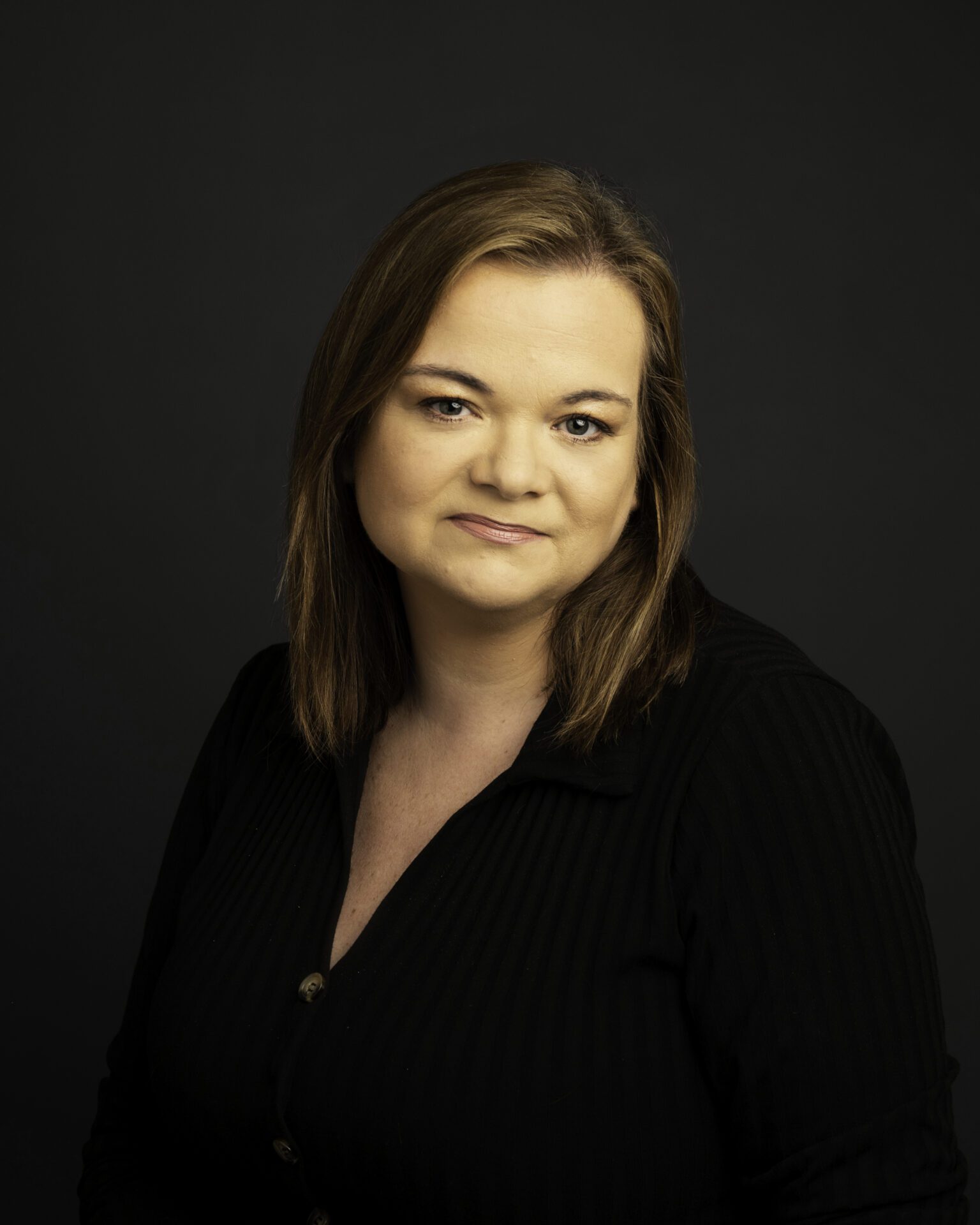 MICHELLE FAGAN
Practice Administrator
---
Michelle Fagan joined our team in August 2021 having previously worked in the hospitality industry. She looks after all aspects of the clinic office and accounts. Outside of work, she enjoys walking.